Sista Chat. Real Talk. Life Lessons.
Join Tierany - coach, writer, sistagirl, and lifelong member of the "real talk" generation - every Saturday, as she interviews special guests and shares life lessons and revelations from her personal journey through womanhood.
If you're at a personal crossroad, want to learn how to embrace live your best life, or just want to hear some great (and hilarious!) conversation, then this is the podcast for you!
I'm Single AF Ya'll!! Welcome to the #SingleCircle of Single In The City, hosted by Chelsea LeMore. Are you #SingleAF? Is it #ComplicatedAF? Or are you #WifeyAF/ #WifedAF? We'll no matter your current AF, tune it weekly with special guests offering raw and real commentary. We dish out the real on the awkward stages of dating, relationships, and juggling life while being a millennial. Tune in & Turn me up, It's Single In City baby!
The Therapy for Black Girls Podcast is a weekly chat about all things mental health, personal development, and all the small decisions we can make to become the best possible versions of ourselves. Join your host, Dr. Joy Harden Bradford, a licensed Psychologist in Atlanta, Georgia, as she offers practical tips and strategies to improve your mental health, discusses the latest news and trends in mental health, pulls back the curtain on what happens in therapy sessions, and answers your listener questions.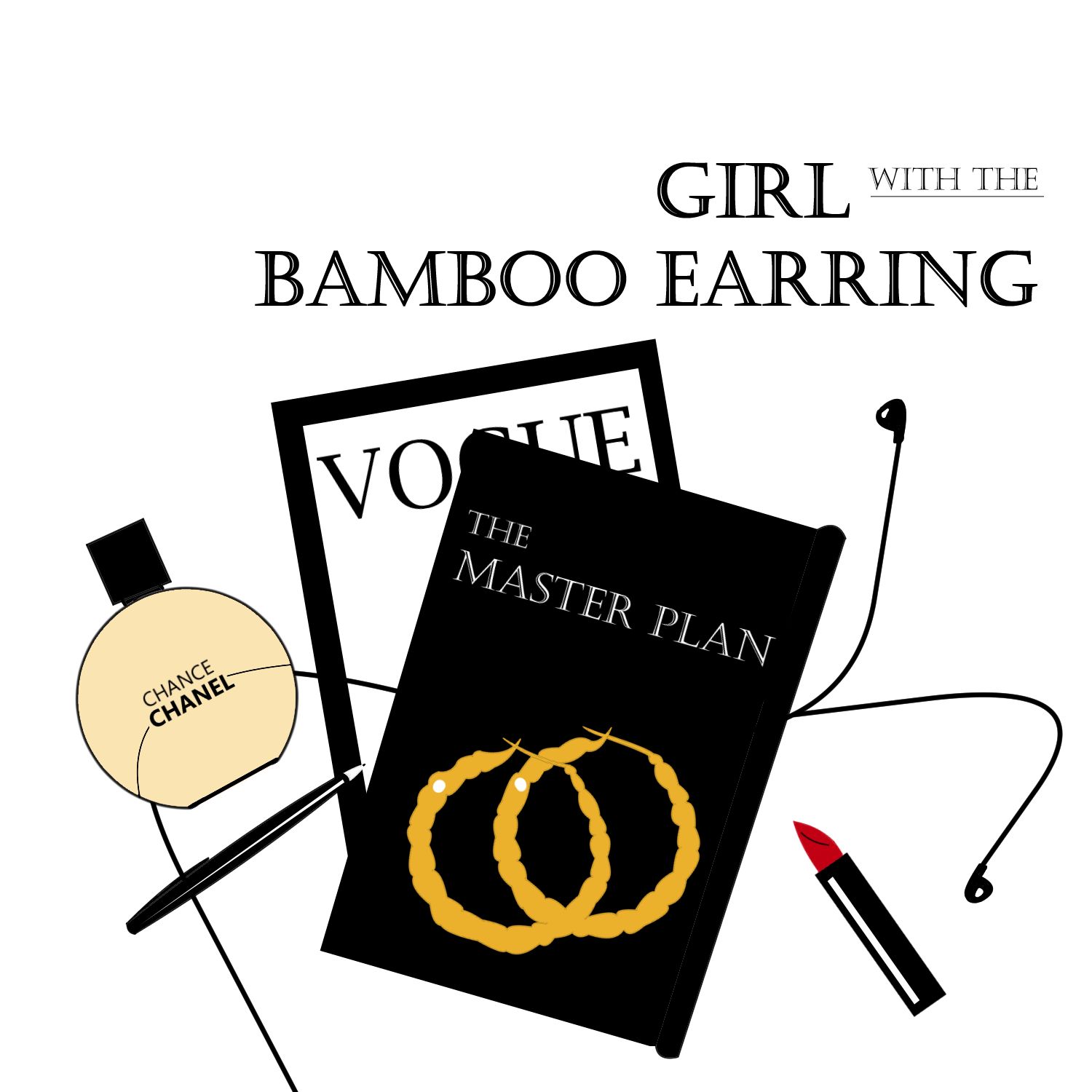 Each episode fashion professional Shelby Ivey Christie examines the cultural & societal impact blackness has had on the fashion & luxury landscape. Shelby leads sometimes heavy, sometimes hilarious conversations. From the rise & fall of the BabyPhat empire to the opulence of the Harlem Renaissance - Here, she covers it all! She chats with fashion industry leaders & shares in-depth chronicles of black fashion history.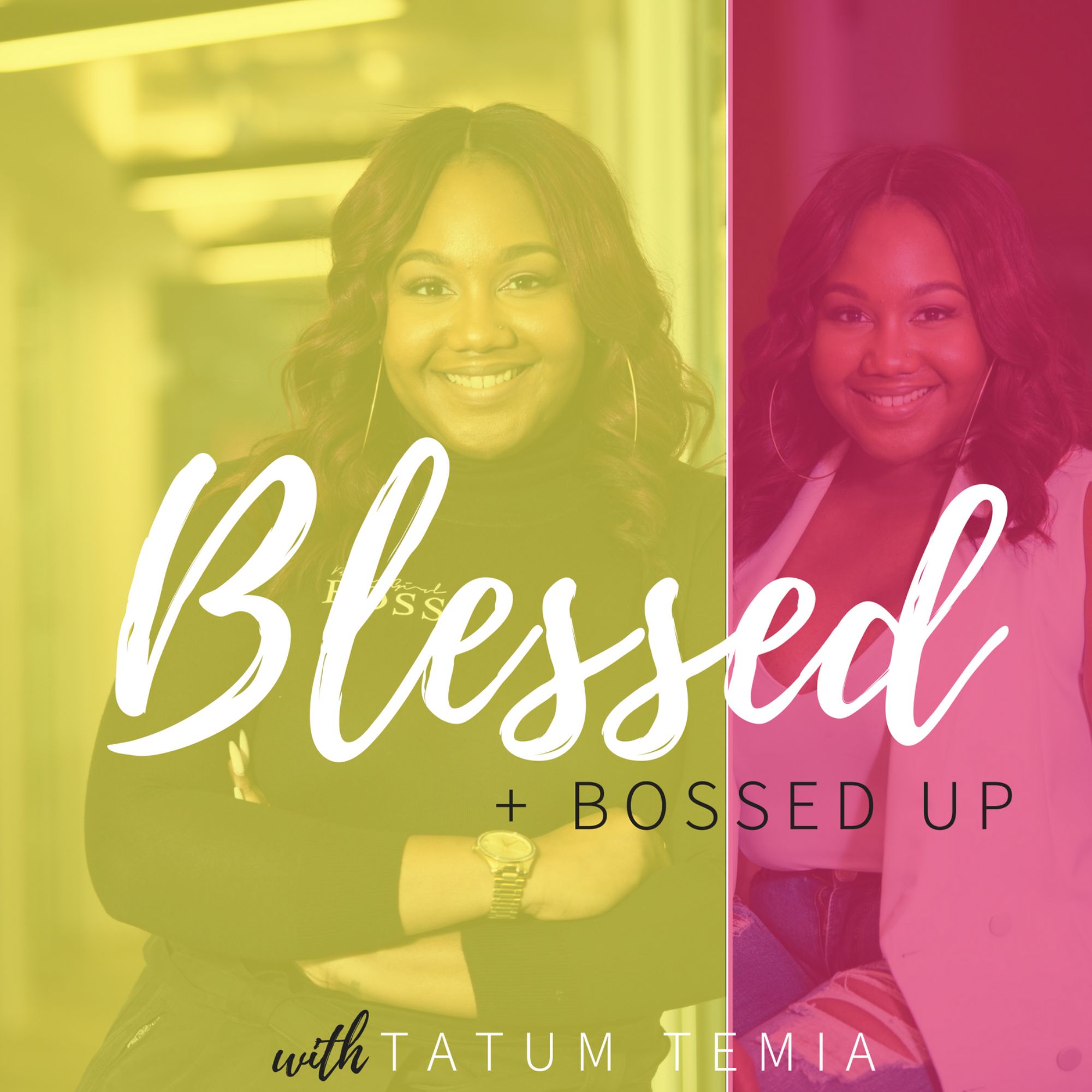 Step back. Take a break from everything.
What's your favorite podcast? List them below!